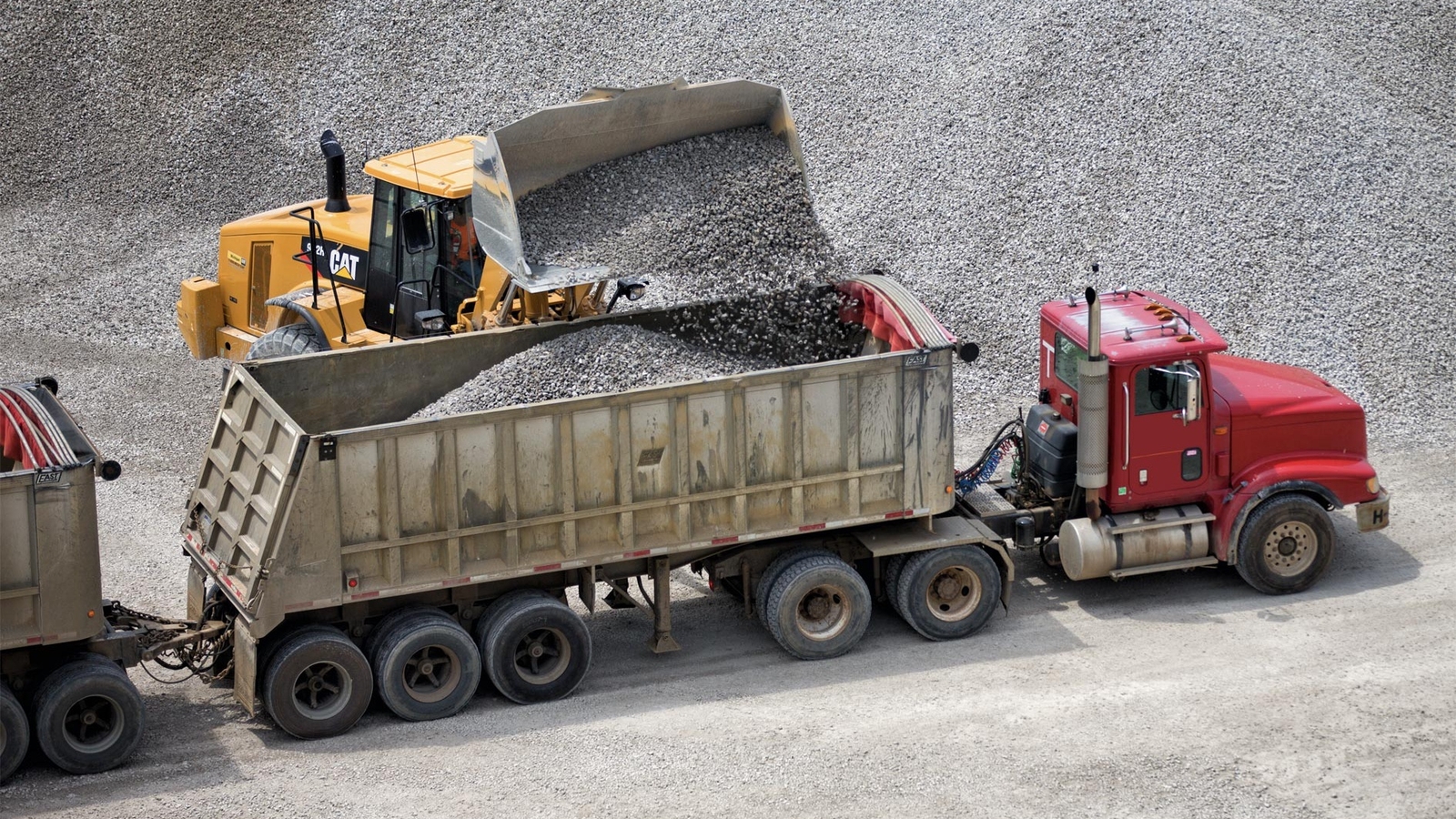 Are Irish companies still operating in Russia?
Think back five weeks ago to the start of the invasion of Ukraine.
Along with the horror and revulsion on the ground in this country, there was immediate panic in Western business.
This was partly because business leaders did not really expect a war to take place.
But also because it left those who did business in Russia or with Russia in a very delicate situation, both ethically and financially, as sanctions began to be imposed.
On the one hand, many of these companies had invested considerable sums in Russia. Some derived a significant portion of their global income from it.
They also had personnel in the field who depended on them as employers and to whom they had a duty of care whatever their leader decided to do.
In some cases, they also provided essential goods and services, including food and healthcare, on which the Russian population depended.
But on the other hand, almost instantaneous ethical pressure began to mount on them from investors, shareholders, other customers and governments to walk away.
The growing argument was that whatever fueled the Russian economy in turn fueled Putin's war machine.
Thus, a huge and rapidly expanding reputational risk has quickly emerged for companies that continue to trade in Russia.
Some also don't seem too keen on Russia being a place where they can do business again for very long for a multitude of reasons, and so getting out now, even at a cost, makes sense.
What we have since seen, therefore, is that a large number of companies have severed their ties with Russia entirely and shut down their operations.
Or at least they have suspended operations there indefinitely or reduced them to justifiable levels for essential service reasons.
The long roll call includes global names like BP and Shell, Carlsberg, PwC, Spotify and many more opting out completely
While others like Apple, Ikea and McDonald's have suspended all sales for the time being.
So what about big Irish companies? Have any of them withdrawn?
Yes, many have, but not all.
Building materials giant CRH was among the first big names in Russian operations to pull the plug.
It announced early last month that it would cease operations there, where it has operated since 1998, albeit on a very small scale.
It supplies the Russian building materials market through its Finnish operating company Rudus.
Rudus operates a concrete panel production plant serving the city of St. Petersburg.
The company also operates a number of Russian ready-mix concrete plants through a joint venture with another major Finnish concrete producer.
While Smurfit Kappa, the large Irish multinational packaging company, announced on Friday that it would also leave Russia and has already suspended support for its operations there, including imports and exports and financing.
It has four sites in Moscow and St. Petersburg which it uses for manufacturing, making it one of the largest international producers of corrugated packaging in Russia.
It employs 800 people there, even if overall Russia represents less than 1% of planned sales.
So two high profile releases, although in the case of Smurfit Kappa it took longer than many to make that decision.
So what about those Irish companies that didn't pull out?
Yes, there are still a number of large, well-known Irish companies operating in Russia.
Food ingredients company Kerry Group has had a presence there since 2006, opened a research and development operation in Moscow in 2014 and a manufacturing plant in the city in 2018.
In total, it employs 250 people between Russia and its plant in Belarus, both of which are highly interconnected.
The company told RTÉ's This Week program that as a producer of food, beverage and pharmaceutical solutions, it plays a vital role in the food chain and recognizes this responsibility in all of its markets.
It therefore decided to continue to provide the necessary food, drink and pharmaceutical products to meet the needs of the local population.
But it says it has scaled back its operations in Russia, including suspending capital investment, halting all exports and suspending production of branded goods.
He also claims that he does not expect to make a profit or pay any related tax in Russia, but if a profit is made, it will be donated to humanitarian relief efforts.
The company has also taken steps to ensure the safety and protection of personnel in Ukraine and their families.
Like many companies, it has also provided financial support to a charity helping victims of war.
Through a global partnership with the World Food Programme, it has donated an additional €250,000 to support relief work on the ground bringing food to Ukraine.
In addition, the construction materials company Kingspan also has two production sites in Gatchina near Saint Petersburg and in Stavropol in the south-east of Russia.
He talks very little about his future plans.
But in a statement to RTÉ's This Week, he said he was monitoring the situation closely and was determined to make the right decision in the near future regarding his Russian business, which accounts for less than 1% of his operations. world.
He also indicates that the situation is complex and that the well-being and safety of staff are his priority.
He also makes charitable donations to causes that help fight the fallout and has donated $750,000 to UNICEF to set up five Blue Dot centers to help refugees at the border.
Are there still other Irish companies?
The export support agency, Enterprise Ireland (EI), has an office in Moscow which has suspended operations and staff have left the country.
EI says that while it is currently supporting affected companies exporting to Russia, Ukraine and the wider region, its normal trade promotion activities in Russia are currently on hold.
Before the war broke out, it supported 165 companies trading with Russia in sectors such as fintech, ICT, life sciences and education.
Most of them would be small exporting Irish companies.
Today, however, he can't put exact numbers on what all of these companies are doing.
But he said that through his engagement with these exporters, he has seen the majority stop or suspend business in Russia for the foreseeable future.
Others, he added, are reviewing their operations.
The reality, therefore, is probably that at present Irish companies do not do much business in Russia and this is unlikely to change anytime soon.