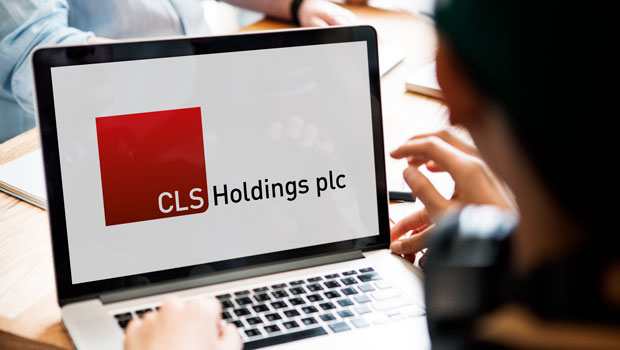 CLS trading in line with market views, dividend policy update
CLS Holdings updated its dividend policy on Wednesday as it said it continued to trade in line with market expectations.
Following the transformation of its UK business into a real estate investment trust (REIT), the FTSE 250 office space specialist has indicated that it is maintaining a progressive dividend policy, with a dividend coverage of 1, 2 to 1.6 times the EPRA, compared to 1.5 to 2.0 times previously. . CLS expects dividend coverage for fiscal 2022 to be around the middle of the new range.
The company also said it continued to trade in line with market expectations.
Chief Executive Fredrik Widlund said: "I am pleased to announce an improvement to our dividend policy following the conversion of our UK operations to a REIT, which will apply to all future dividends until further notice. .
"The Board is clear that the current share price discount to NTAs (Net Tangible Assets) is unjustified given that we are in the process of selling a number of properties at appraisals or above December 31, 2021 and that the quality of our portfolio proves resilient in a challenging macro environment. Accordingly, CLS intends to launch a tender offer following the 2022 half-year financial results."
The terms of the tender offer will be announced after the company's half-year results on August 10.
"The quantum of any takeover bid will be staggered to ensure the group's loan-to-value ratio remains at an acceptable level by the end of the year," he said.