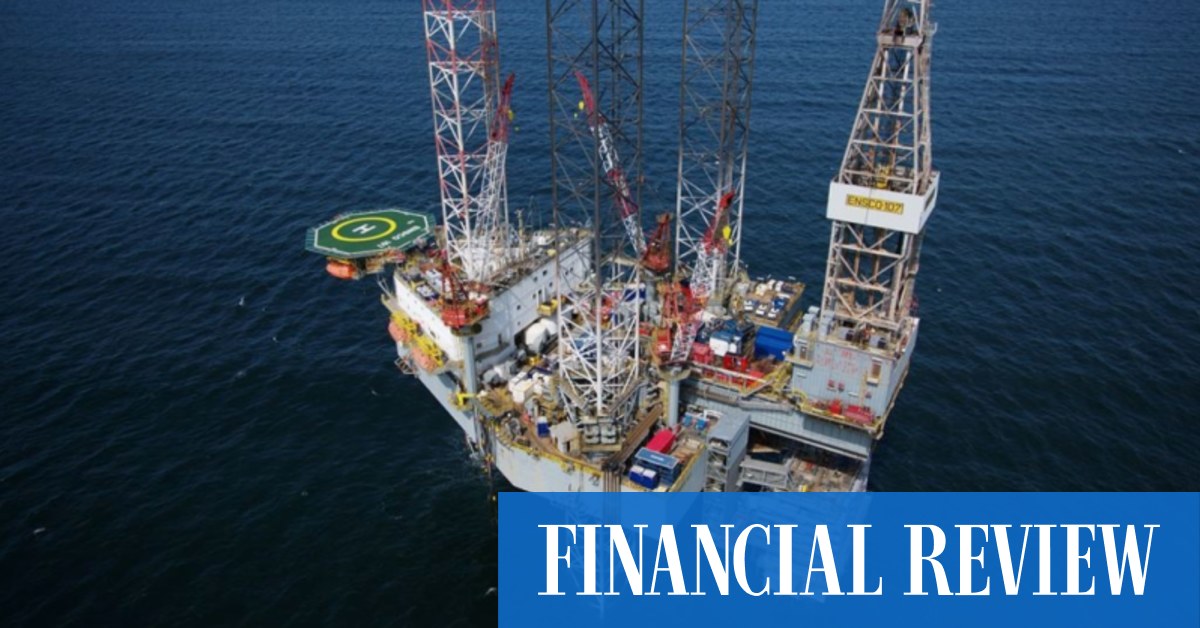 Ventia Services net profit slips 30pc
Net finance costs jumped $44.7 million to $137.2 million as Ventia wrote off unamortized borrowing costs on credit facilities settled after its float.
Net debt decreased by $306.6 million to $563 million due to repayments made from IPO proceeds.
Ventia will pay a final dividend of 1.47¢ per share. It paid an interim dividend of 6.25¢.
The company reaffirmed its guidance in its prospectus, including a forecast for 2022 after-tax net profit (excluding after-tax impact of amortization of acquired intangibles) of $171.8 million.
The services group's IPO, which was cut to $1.70 per share on an indicative price range of $2.75 to $3.15 each, began trading at $2.10 on from its listing in November. The stock has since risen and closed at $2.06 on Tuesday.
The owners of Ventia Services, construction group CIMIC and US private equity firm Apollo Global Management – which each owned 47% each – intended to sell most of their stakes in the IPO and to keep only 22.3% each.
But investors were worried about the amount of stock CIMIC and Apollo were trying to offload, and the IPO price was cut.
CIMIC and Apollo ended up retaining larger than expected stakes – 280 million shares each, equal stakes of 32.8%.
More soon