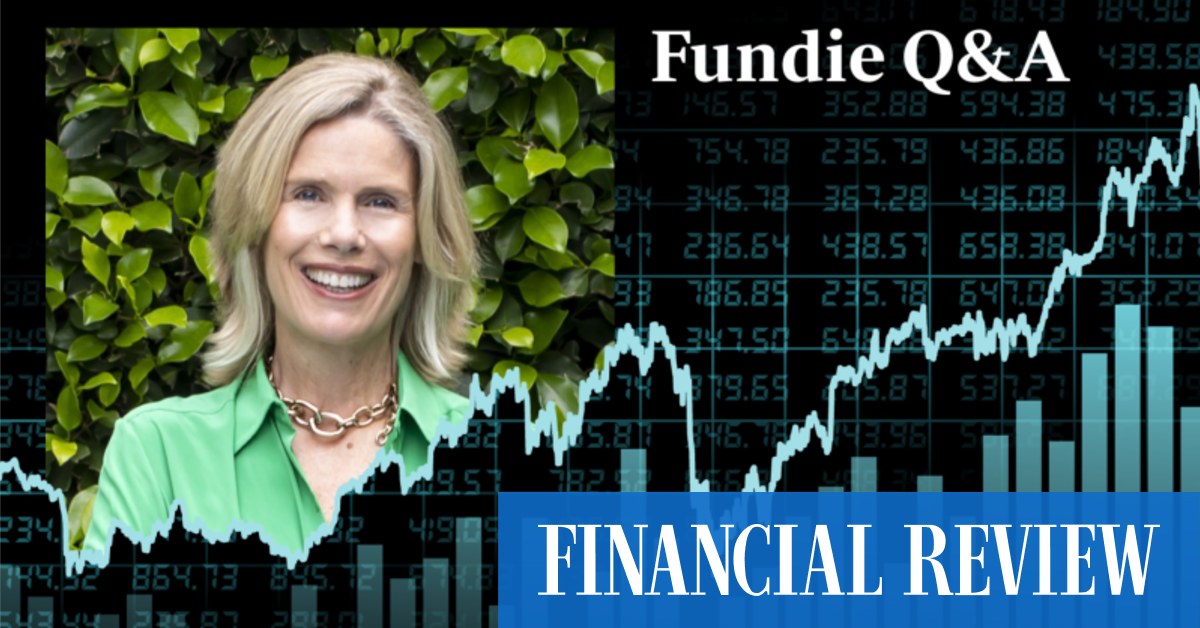 Why Yarra Capital Founder Katie Hudson Is Wary of the Reopening Business 'Sweepstakes'
Which of these titles makes the M the most appealing?&A target ?
It is not often these days that public companies trade at a discount to private market valuations.
The IVF sector is one that we follow closely. Global suppliers have been particularly well sought after by private investors and private investors, with their assets regularly trading at high multiples. In contrast, the Australian IVF industry recently emerged from a period of underperformance but is still trading at a significant discount to its offshore peers.
As the Australian IVF industry offers globally competitive technology, structural growth due to higher per capita utilization, and attractive offshore assets, we expect companies like Virtus Health and Monash IVF are potentially attractive targets for merger and acquisition activities.
What sector do you like when you get out of lockdowns linked to COVID-19?
The reopening trade seems to have been well and truly exhausted in most sectors. This is especially the case for retail and housing stocks, which are trading at – or even above – their pre-COVID levels. We are reluctant to buy the "hit sugar" of reopening unless there is a more compelling longer term thesis.
The media sector, however, remains below pre-COVID levels but with a recovery well and truly underway.
In this category, we currently favor the outdoor media company oOh! Media for its high quality management team which continues to increase its market share through an expanding digital product offering. The recent introduction of audience measurement for external media represents an opportunity for the sector to further improve its value proposition for customers.
What raw material are you most optimistic about and what action in this space?
The global transition to lower carbon emissions is accompanied by one of the largest capital stock replacements ever. A tripling of electricity demand for renewables, for example, will alone require $ 56 trillion in investment in clean technology infrastructure.
The demand for lithium is well understood, but the opportunity for lesser products like copper is also compelling. Copper will play a role in the demand for renewable generation capacities, transmission networks and electric vehicles, which should support strong demand and a rise in the price of copper in the medium to long term.
Copper producers, including 29Metals and Sandfire, are uniquely positioned to take advantage of these strong demand prospects. Both companies have attractive assets, with an option to grow production and exploration.
Tell us about a stock you like that we (probably) haven't heard of?
Although it is an unknown name to most investors, Kelsian is a travel services company that we have known and owned for some time. It is the SeaLink business that recently changed its name (Kelsian is an anagram for SeaLink) to reflect the major change in its operations following its highly successful acquisition of Transit Systems.
Kelsian has an exceptional management team, with the company enjoying long-term, recurring bus transportation revenue and a pipeline of new contract opportunities as state governments seek to outsource transportation services. Kelsian is also positively exposed to the recovery in domestic tourism which is underway and offers significant upside benefits over the long term.
What topic are you particularly excited about right now and what are your top picks in this area?
We have been busy researching emerging technologies in the hydrogen sector and identifying likely commercialization opportunities. The importance of renewables for clean hydrogen production and Australia's competitive advantage in renewables mean that the sector is expected to experience dynamic growth over time.
The industry will be greedy for capital, and while there are very few listed companies to invest in today, we expect the IPO pipeline to move in this direction over the next two years.
Selecting winners in an emerging tech sector requires a lot of industry meetings and conversations to identify where attractive returns will be realized.
What is your favorite restaurant in Melbourne? And what is your favorite order?
Our weekly order from Ocha Japanese Restaurant in Hawthorn saved my sanity and that of my family during the year of endless lockdowns! Nabeyaki udon during the cooler months and sashimi when the weather in Melbourne warms up.
When the going was really dark, an occasional delivery of Haigh's Chocolates (which was shut down during the lockdown, even though it does an essential service!) Was an absolute necessity.